A Beacon for Better Healthcare.
Led by physicians and industry experts, we are champions of value-based care, co-creating unique and effective solutions to optimize operations, workflows and technology supporting clinicians in delivering the high-quality and affordable care our patients deserve.
​Altais operates high-performing physician networks across California and continues to expand our statewide care delivery network through partnerships and acquisitions.
Our networks are supported by our exceptional management service organization, and our experienced consulting team partners with physician organizations, payers and health systems providing advisory services and bespoke health solutions.
Altais Physician Networks and Medical Practices
We currently serve over 4,000 physicians and advanced practice clinicians and collectively care for more than 500,000 patients across our statewide delivery network.
Brown & Toland Physicians
A leader in quality patient care for 30 years, Brown & Toland Physicians is an IPA network, a full risk MA plan and an employed physician group (BTHealth) with a footprint across the Bay Area market.
BTHealth
BTHealth is a team-based employed physician model with 8 locations and 30 clinicians.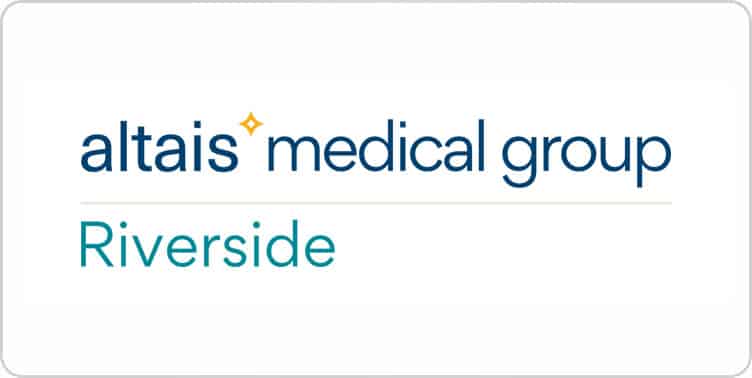 Altais Medical Group Riverside
Altais Medical Group Riverside is a multi-specialty team of physicians and advanced practitioners with longstanding ties to the Riverside community.
Family Care Specialists
(Medical Group & IPA) – Family Care Specialists is one of the largest community-based groups in California and operate a nationally recognized residency program.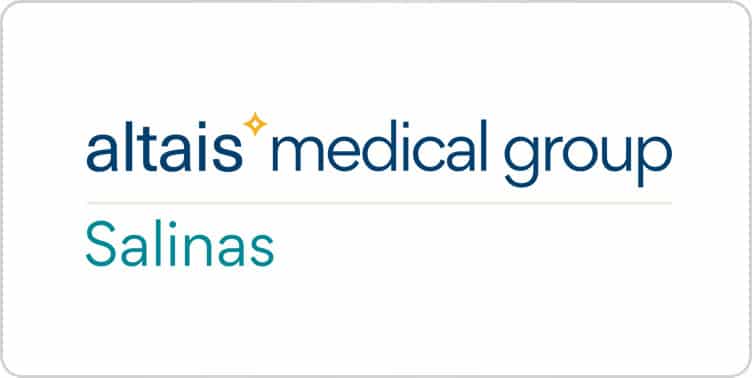 Altais Medical Group Salinas
Altais Medical Group Salinas members have access to the full spectrum of exceptional care, when and where you need it.
Ready to get started with Altais?
Get in touch with our team today.