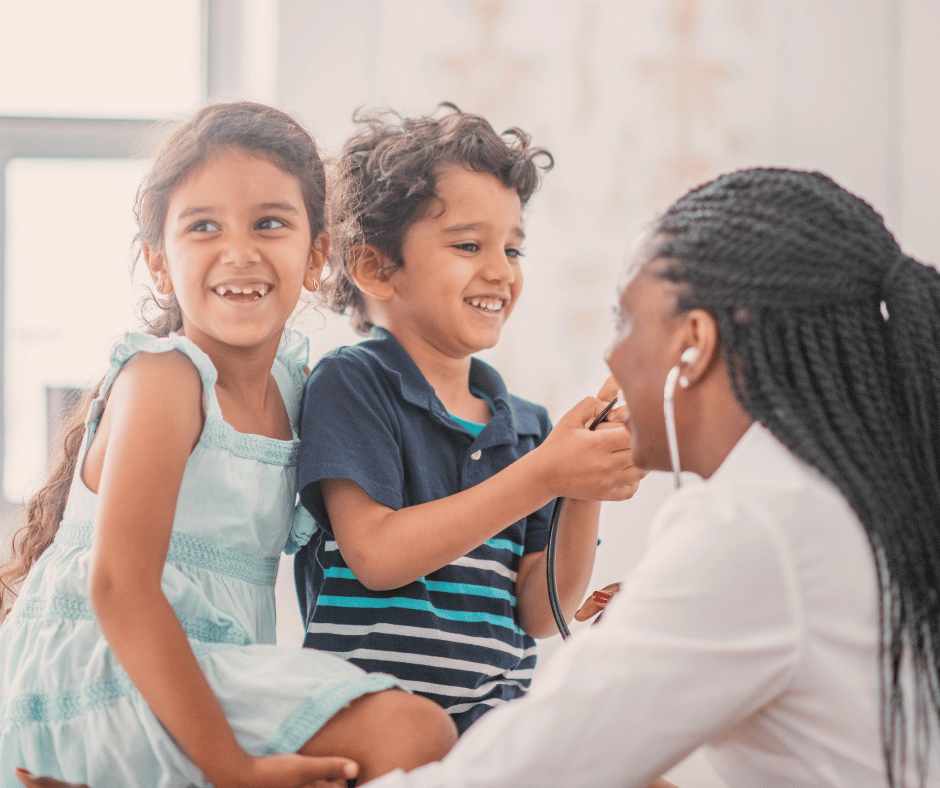 Altais has a new clinic in Monterey County, California – conveniently located in the Salinas community. We support care for all communities across the county, as well as eligible staff and dependents of MCSIG (Municipalities Colleges Schools Insurance Group) and CVT (California's Valued Trust). Participating members can now access a wide variety of services through the Altais Salinas clinic.
Location:
535 E. Romie Ln., Suite 2
Salinas, CA 93901
Call us: 831-652-8150
Mon – Fri
8:00 AM – 12:00 PM
1:00 PM – 5:00 PM
Book Appointment
Looking to set up an appointment? Schedule an appointment online or call 831-652-8150
MCSIG Members
Municipalities, Colleges, Schools Insurance Group Member information.
CVT Members
California's Valued Trust Member information.
Contact Us
Need more help? Visit our contact us page for more ways to get a hold of us.